LENA's programs for parents, caregivers, and early childhood educators are designed to spread the word about the power of conversational turns. They also happen to produce a lot of actionable data.
With questions swirling about the effects of the COVID-19 pandemic on children's lives, we felt a responsibility to mine this data for insights into the pandemic's potential impact on babies' early development. LENA's researchers found that infants born during the pandemic face increased risks of language and cognitive delays.
This COVID data was among the stories that attracted the most attention on our website in 2022. We've run the numbers, and here the five pieces at the top of the list:
Do COVID babies "talk" less?
The short answer: Yes, and they have also experienced fewer conversational turns with adults.
We reported these troubling findings in March. Vocalization rates and conversational turn rates for children born nine months into the COVID-19 pandemic lagged far behind pre-COVID numbers. As Dr. Jill Gilkerson, LENA's Chief Research and Evaluation Officer, put it at the time, "This is cause for alarm, but it is also a fixable problem, as the decline in conversational turns can be ameliorated through focused interventions."
Read the blog post, stream the webinar, read the post-webinar follow-up, and see some of the media coverage in Forbes, Discover, and Education Week.
Stark findings on children's experiences in child care
More alarming findings: Quality improvement systems aren't necessarily equipped to gauge individual children's experiences. Even in classrooms within centers that achieve the highest possible rating on their state's QRIS system, many children experience very little interaction with their teachers. What's more: Across all child care settings, regardless of quality improvement rating, one in five children spends most of the day in language isolation.
Read the blog post about QRIS and the blog post about language isolation.
Say hello to the new LENA Grow!
Three years in the making, and based on tons of feedback, research and testing, the new version of LENA Grow launched in the summer of 2022. LENA Grow is our practice-based professional development program for early childhood educators, and we want to see its updates and improvements make a difference in child care settings everywhere.
Learn more by exploring the LENA Grow demo, reading the blog post, and streaming the webinar.
Our research team also gained new insights into LENA Grow's effectiveness, including its potential positive impact on children's language development and socioemotional development.
This mother-daughter story struck a chord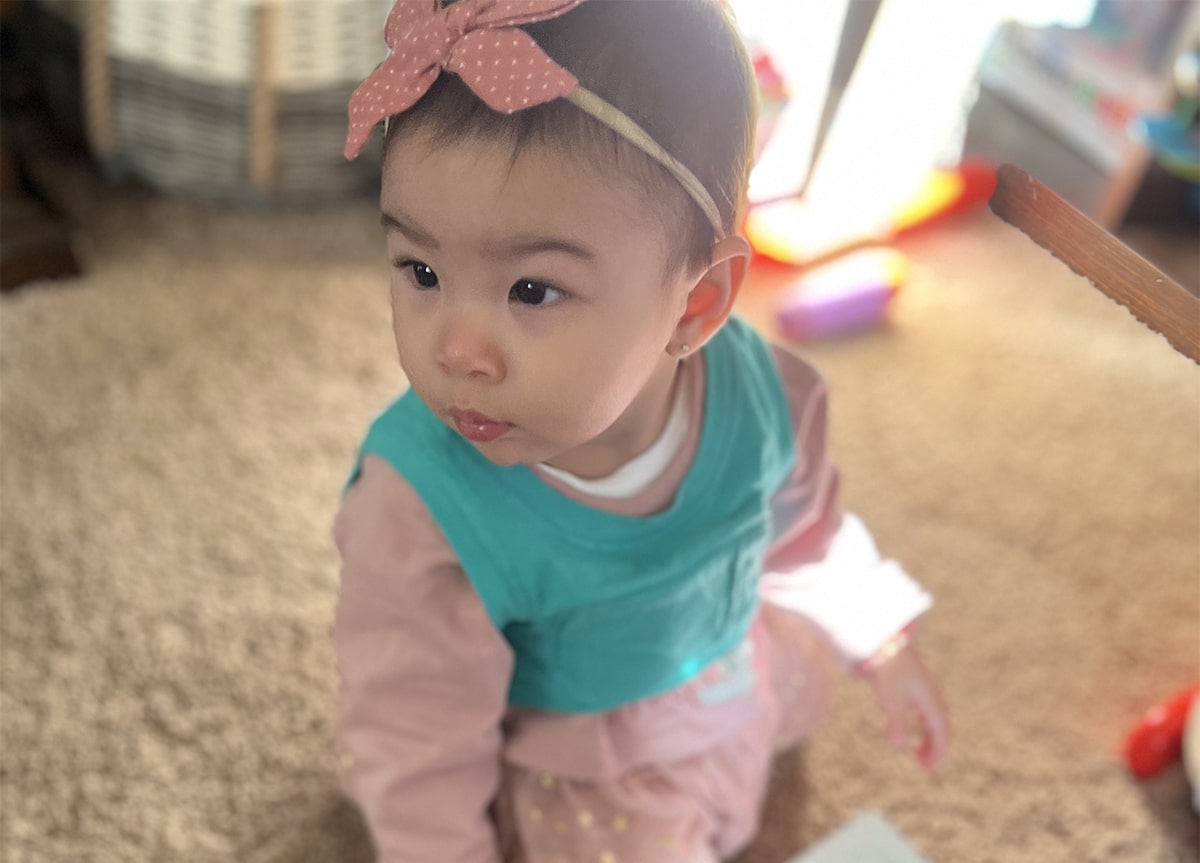 Since 2019, over 200 families have participated in Phoenix Public Library's LENA Start program, called "1, 2, 3 Talk with Me." Lily Garcia and her daughter Mia are among them. Having already completed Arizona's early language intervention program with her middle child, Lily was on the lookout for additional opportunities.
"I feel like I learned more from this program than I did from the state," she said. "When I did LENA, I thought, 'Oh my gosh! I wish I would've known these little things with my older children.' Because it really does make a world of a difference."
Read the blog post.
A new book about early literacy and early talk
Reading for Our Lives: A Literacy Action Plan from Birth to Six lays out author and early literacy advocate Maya Smart's vision for our "collective power to raise our readers well." LENA's research, along with conversations with families who have completed LENA's early talk programs, informs a lot of what the book has to say about early literacy.
Stream the webinar and read the follow-up blog post.